About the Authors
Fuad Kamal is one of the authors of this book. Fuad provides mobile strategy, architecture and development for the Health, Fitness and Telematics markets. If you've ever been to an airport, you've likely seen his work — the flight arrival and departure screens are a Flash 7 interface he wrote near the beginning of the millennium. He's also into photography. He's https://twitter.com/FlexRonin on Twitter and Instagram or you can contact him through anaara.com.
Subhrajyoti Sen is one of the authors of this book. Subhrajyoti is a Google Developer Expert for Android and an Android Engineer at KeepTruckin, where he develops apps to improve the trucking industry. Before this, he also worked on apps to improve the experience of Indian investors. He believes in the power of Open Source and communities and actively tries to give back. When not writing code, you can find him binge-watching anime, reading up on public policy or playing Rocket League.
Harun Wangereka is one of the authors of this book. Harun is an Android Developer who is passionate about creating quality Android apps. He never tires of learning, building the tech community and helping other developers upscale their skills. He loves contributing to open-source projects and writing technical articles on the topics of Android and Kotlin. He's very passionate about giving back to the community and sharing his knowledge and experiences.
About the Editors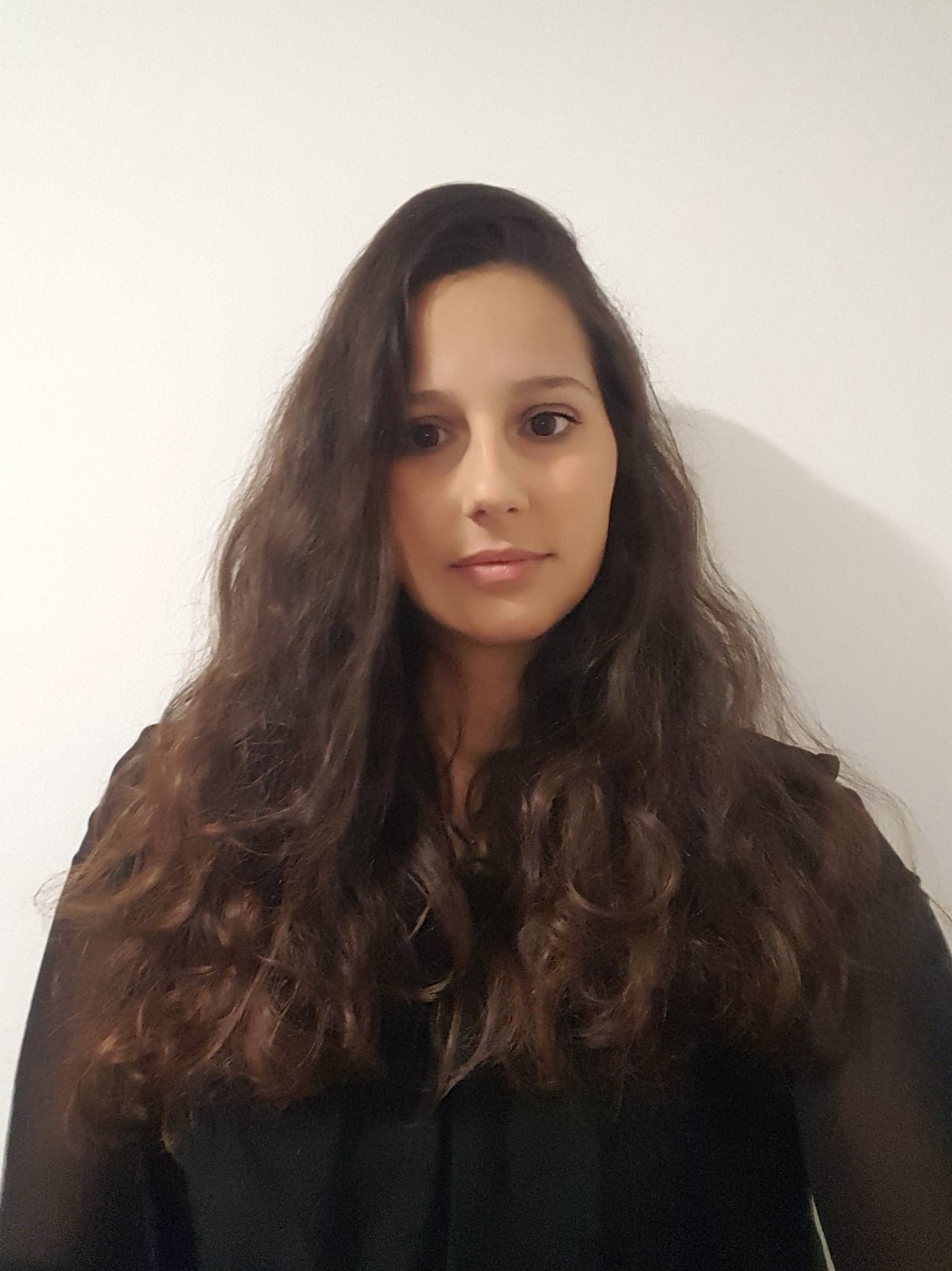 Gabriela Angebrandt is the technical and final pass editor of this book. Gabriela is a tech enthusiast with a master's degree in Computer Science who specializes in Java, Kotlin and Swift. She is an Android and iOS developer at Code Consulting Ltd. She got into programming during college and has been developing apps for several years. Her passion for sharing knowledge drives her to contribute to the developer community through books and articles. In her spare time, Gabriela attends tech talks and invests time to learn new things from the programming world. When she's not crushing it in the tech world, she enjoys spending time with her horse and cat, rock climbing and playing the piano.
Sandra Grauschopf is the language editor of this book. She is a freelance writer, editor, and content strategist as well as the Editing Team Lead at raywenderlich.com. She loves to untangle tortured sentences and to travel the world with a trusty book in her hand. You can follow her on Twitter at https://twitter.com/sgrauschopf or learn more about her at http://www.grauschopf.com/.
About the Artist
Vicki Wenderlich is the designer and artist of the cover of this book. She is Ray's wife and business partner. She is a digital artist who creates illustrations, game art and a lot of other art or design work for the tutorials and books on raywenderlich.com. When she's not making art, she loves hiking, a good glass of wine and attempting to create the perfect cheese plate.